Our Augmented Fireworks exploded to iOS and Android
Augmented Fireworks are illuminating the skies of a lot of celebrating people.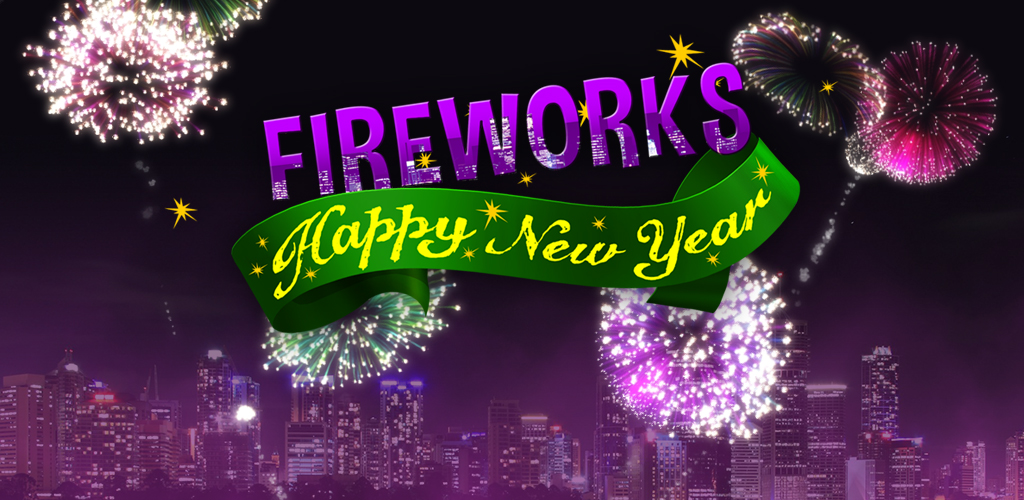 Augmented Reality is not just doing fireworks safer, but it makes the explosions available anytime and anywhere.
Pocket Scientists is proud to present it's new product family: the Fireworks applications using the latest Augmented Reality advances. The three products in the line (Anniversary Fireworks, Romantic Fireworks, Happy New Year Fireworks) represent three of the most important "days-to-remember" of humankind as potential scenes for Fireworks.
Using cutting edge Augmented Reality and the calculating power of the new devices, the Fireworks family of products deliver the explosion of the rockets to your mobile phone: you point your camera to the horizon, and through your mobile device you'll see the wonderful explosions of the colorful rockets in the sky.
Any of the Fireworks products works in the daylight too, but for the full effect preferably use them from a hill or mountain side over a city's lights – then you'll get the breathtaking effect as with real Fireworks.
Virtual rockets are launched to a real-time calculated 3D space: if you turn your camera, the explosion stays in it's virtual space, it doesn't turn with the camera.
The Basic version of the application is Free, but applies a watermark to the view and to the photograph taken from the actual augmented reality view. Paying the fee of USD 0.99 this watermark is removed and the application can be enjoyable in it full glory.
Of course, the photos taken by the application's virtual view can be shared on FaceBook – everybody can demonstrate their virtual Fireworks to their friends.
Features:
– Different rocket sets for the 3 products
– Real Time calculated launching and explosions
– Virtual 3D Space with real-time calculated positioning
– Augmented Reality viewpoint using the screen and the camera of the telephone. Ability to take picture of the currently running Fireworks section to share it on FaceBook.
– Pause the Fireworks to find easily suitable moment to photograph.
– Fireworks family of products is compatible with bigger screen devices: if the screen is bigger, than the view is bigger too…
Augmented reality fireworks are not just safer, but cheaper and available anytime and anywhere:
Anniversary Fireworks, Happy New Year Fireworks are both available from iTunes App Store and Google Play. Romantic Fireworks is available from Google Play and it is coming soon in iTunes App Store.