Launch titles announced for Fun Steps line
Initial titles are announced for Fun Steps line of products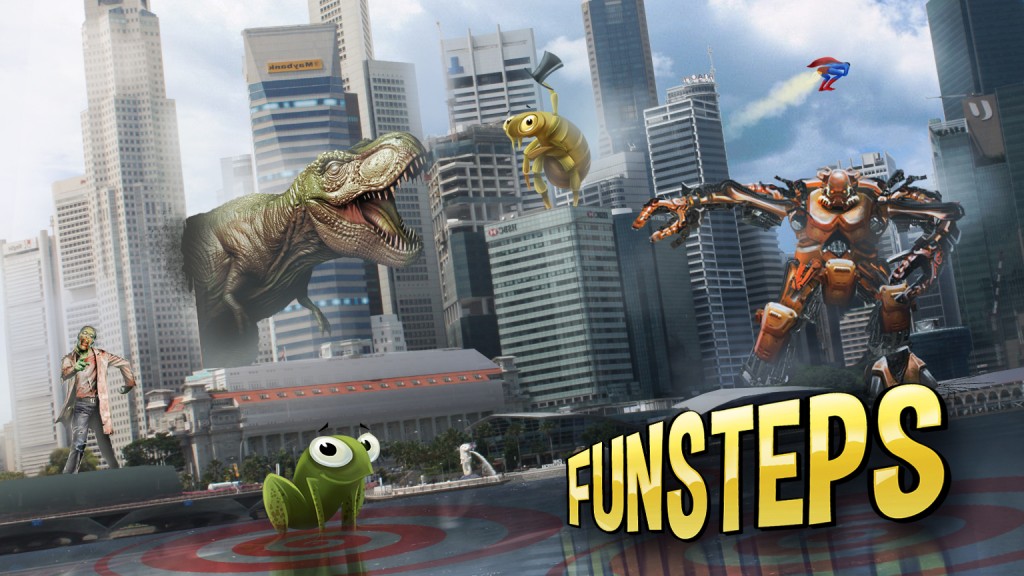 Pocket Scientists, the premium developer for iPhone, iPod touch, iPad and Android announces it's Fun STeps Line of products for 2012 Q4.
Fun Steps Line
Fun Steps games are a very new way to express yourself changing forever the way you walk. You install the app, put your mobile device in the pocket and then the only thing you need to do is to walk around and surprise your friends. And of course to have fun!
Individual titles are:

Big, metallic machines, walkers, mechs – they are not a dream anymore! With your Fun Steps: Robots you can be the robot walking around!

You are a monster! You can walk, like a zombie, or like two, different, scary dinos causing fun to everybody around.

We are sure you loved the cartoon characters for they strange voices and noises, so now you can be one of them, simply walking. Or jumping?
More Fun Steps titles are under development and will be announced soon!