Pocket Scientists is working on several family of products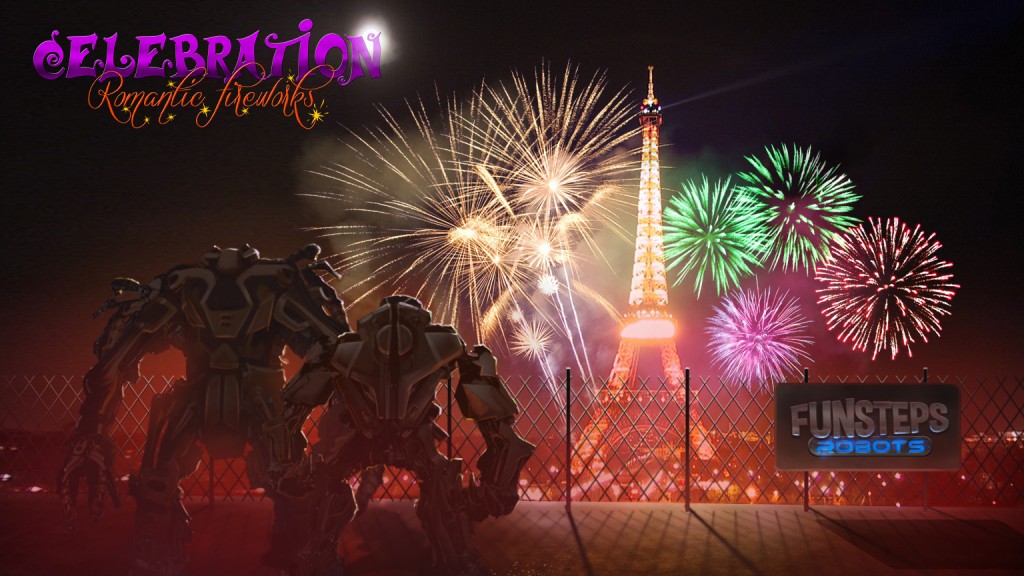 We are extremely happy to announce, that Pocket Scientists are working in many different family of products. Fun Steps family already has been announced: Fun Steps – Robots, Fun Steps – Cartoon and Fun Steps – Monsters will be available very soon!
The Second family of products will use Augmented Reality to brighten up the life of people celebrating: The "Celebration"-line of products helps you to see fireworks anywhere and anytime you want using the latest technology advances.
The third, yet unannounced product line is also a demonstration of Pocket Scientists' commitment for fun and family entertainment. That last product line can also cause a lot of fun and surprises for everybody trying it. For announcements keep looking at our webpage.
More details coming soon!