Farm Defense Puzzle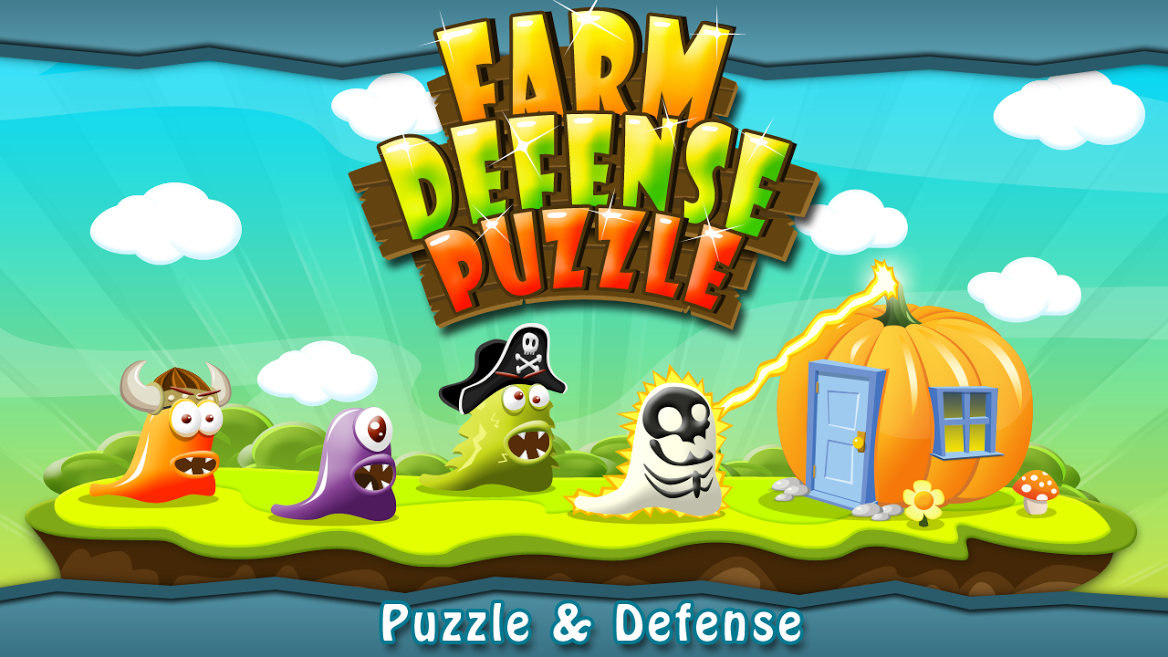 Independent developer Mad Jimmy Games, in partnership with indie publisher Pocket Scientists, today announced that their new title, Farm Defense Puzzle is ready to download and play on Android.
The game is a unique combination of connect colors and tower defense, and with further power ups and upgrades it makes a totally new game with never before seen playing style.
In the game you are a worm, your lifelong hard work resulted, and now you are the owner of a wonderful pumpkin house. So you think, that after so much work it's time to relax at your beautiful home. You are totally wrong! Mutant worms are on the loose attacking farms everywhere!
So grab your tool and go, defend your well earned and valuable pumpkin house and farm! The World of Worms need you!
FEATURES
– Unique gameplay combining connect colors and tower defense
– Cartoon graphics
– Logical game with quick decisions
– Lot of bonuses and farms to defend
– Huge variety of attacking mutant worms
– Funny sounds and music